We help organisations across the private, public and social sectors align with industry best practices promoting transparency, traceability, and accountability for human rights violations across their supply chains.
From our Board of Directors to our front line analysts, our team is made up of professionals with experience in law, regulation, human rights and supply chain management.
With exceptional people, we combine global expertise and local insight to help you make critical business decisions with complete confidence.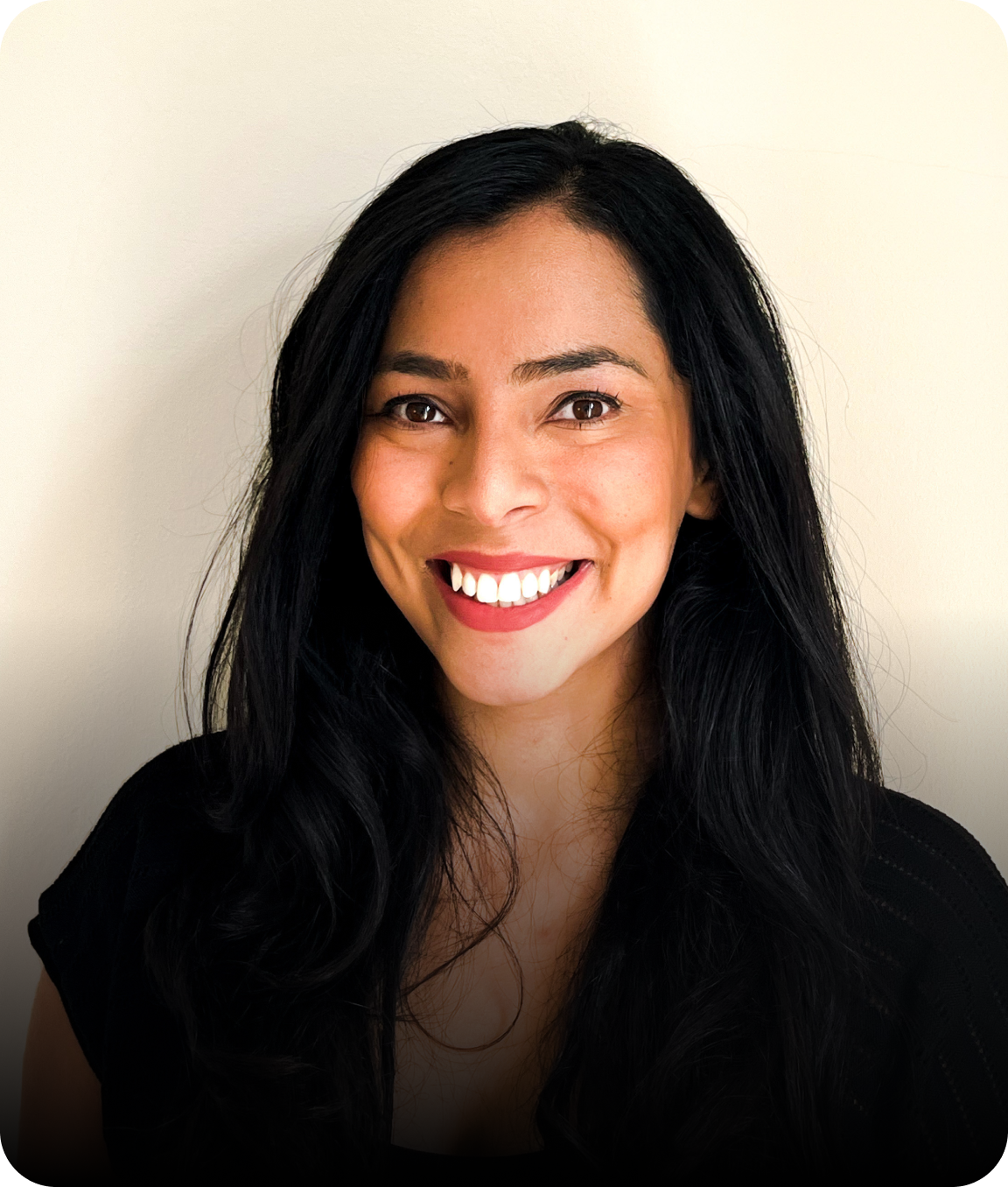 Founder and Chief Executive Officer
Nayantara Sriram is the Founder and CEO of Supply Unchained. She has a Bachelor of Laws as well as a Master of Laws in International Development and Human Rights from the University of Warwick and a diploma in Supply Chain Management from the University of Cambridge.
Nayantara is a human rights specialist, having previously worked with the World Health Organisation, Government Legal Department and Special Advocates' Support Office.
Heather Murray is an experienced corporate lawyer having previously worked for elite international law firms in Europe, Asia, the Middle East and North America. She is familiar with the workings of large institutional organisations and understands the internal tensions that arise when balancing business growth with legal and regulatory risk.
She has a Bachelors (Hons) in Psychology as well as a Graduate Diploma in Law and Master of Laws from Cardiff University.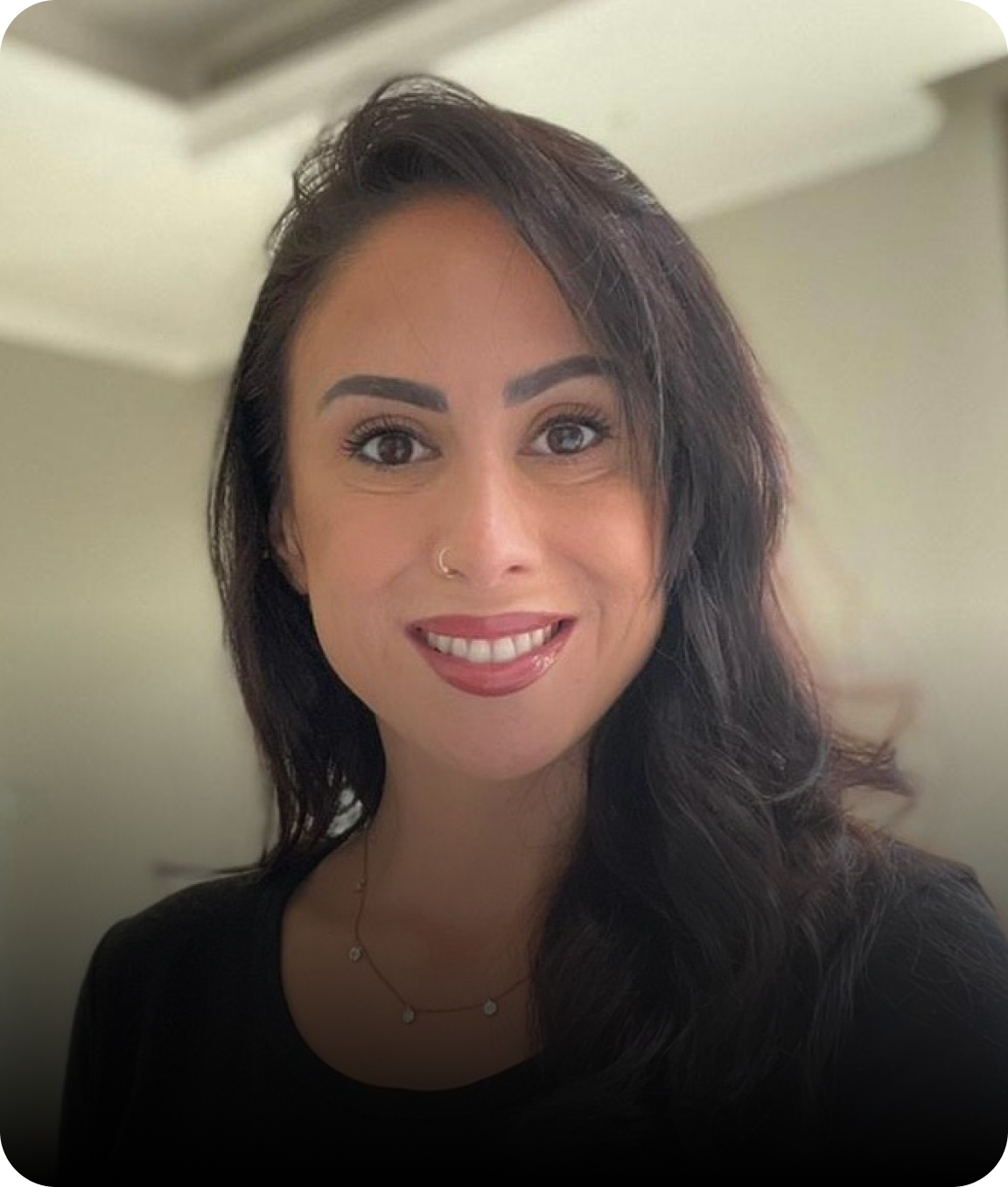 Director
Our Mission
To provide world-class services, supplier support and market-leading technology to help you achieve your business goals and meet your obligations.
Our Vision
Our vision is twofold; (1) to educate consumers and mobilise concerned citizens; and (2) to encourage political leaders to prioritise antislavery efforts and business leaders to robustly tackle slavery in their supply chains.
Our Values
Striving for excellence in everything we do drives us to develop innovative, technology-focused solutions, deliver world-class customer service, grow professionally as thought leaders — and sustain our success.
Supply Unchained has at its core, a mission to eradicate slavery and human trafficking from the modern world. As such, we dedicate 10% of our profits every year to the Uhuru Project, an initiative which provides pro bono legal advice to victims of modern slavery.
Learn more about Supply Unchained and how we can help you be a
front runner in the charge against modern slavery.